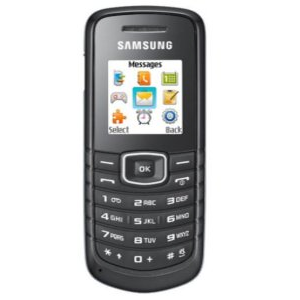 Price Range : 2250/-
The phone is a GSM and CDMA dual SIM option mobile. It has an incoming call stimulator to recognize fake calls and has a torch light too. The external Technology of Samsung GT-E1080F comes with 65k CSTN with 128*128 resolutions sized 1.43. SMS/MMS messaging options are available with predictive text and embedded wallpaper options are present.
The Samsung GT-E1080F operates on Keypad user Interface that accepts 9 regional languages Input and Display with 800-mAh battery's capacity, which allows talk time up to 720min and standby time up to 420hrs.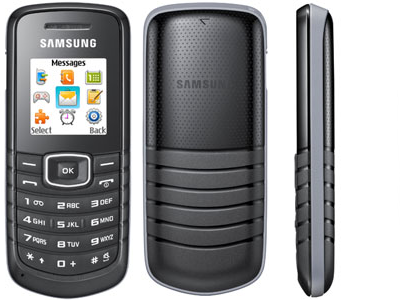 The office functions are indulged with offline mode facility with 1MB inbuilt memory that allows 1000 phone book entries and 500+ SMS memory. The mobile tracker allows you to track the mobile when the person who stole your phone is changing the SIM. With all these, basic features the mobile costs around 2250/- which is really at an affordable range.