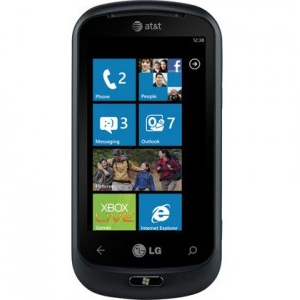 Price Range : Rs 26,000/-.
The elegant scratch-defiant 3.5-inch TFT touch resistive display of LG Quantum's "Multi Touch" is wrapped with an anti-reflection layer and WQVGA crystal-clear 16 million color support, the accelerometer sensor in-phone enables automatic display switching between portrait and landscape modes.
The smart finger touch and a supplementary 3×4 key function, the upgraded Microsoft Windows Mobile 7 OS and proximity detector allows friendlier interaction between the user and the mobile. Its 10.5mm slender and anti-scratch metal body, together with the pioneering silky back-frame and the lustrous curved coating, the LG Quantum presents a gorgeous view to the spectator. With superior music and video playing, the phone features exclusive multi-formats such as DIVX, XVID, MP3, AAC+, WMA, and AAC and has WMP9 incorporated for improved audio quality.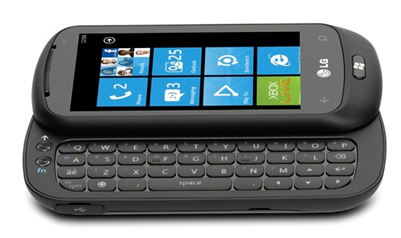 The advanced web-mobile has unmatched internet connectivity features which allows a lightning fast 7.2Mbps HSDPA broadband and wireless 3G video calling obtainable at your finger tips.