LG Optimus 2X and Optimus Black to be Available in German Market by Pre-order
The most advanced LG smartphones are now available on the German Amazon webpage. The handsets are still in a pre-order option and the exact launched is still yet to be mentioned.
The LG Optimus 2X will be presented in brown and will be called Optimus Speed.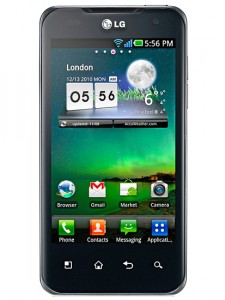 This candy-bar designed handset is the first smartphone that runs on a dual-core 1GHz NVIDIA Tegra 2 CPU. It features a large-sized 4 inch display that allows viewing of videos  made in HD 1080p. It has a 1500mAh battery powers, a microSD slot, Bluetooth capability, Wi-Fi support, 8megapixels resolution camera, video calling support, Internet browsing accesibility and it works on Android 2.2  OS and expected to eventually upgrade to Android 2.3 OS.
LG has yet to give out the specifications of midifications to be done on the Optimus Black when it reached the German market but it is rumoured that there will be exciting new display changes.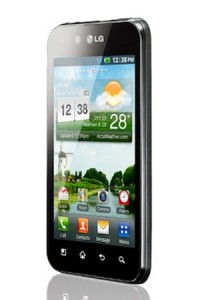 The Optimus Black is also known as the LG B and it boasts the specs to be called the "thinnest and the Brightest" smartphone. It measures 9.2mm with a 4 inch NOVA display that can offer up to 700 nits of brightness. It runs on Android 2.2  OS with 1000 MHz processor speed and Optimus UI 2.0. It features a microSD and microSDHC slots, a maximum card size of 32GB, accelerator and compass sensors, built-in online services support for Facebook, MySpace and Twitter, a 5megapixels camera that features auto focus and Geo tagging,
Both phones are expected to be a big success in the German market and the pre-ordering scheme to be very flourishing promotion.