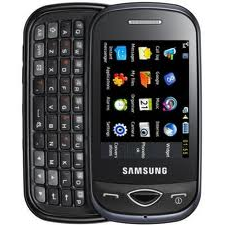 Price Range : Rs.7000/-
The Samsung Corby plus GT-B3410 is a stylish slider with Hybrid Touch and QWERTY keypad. The memory card installed is a 20 MB card, which is extensible up to 8 GB Micro SD Slot, and the pack has a 2 GB card enclosed with it. The Audio and Video options have 3D sound technology with DRM for sure. You can view the online contents with just one touch on the phone icon with online widgets as it has seven preloaded SNS Sites.
The camera allows *four digital zoom with 2 MP. Bluetooth, WAP, USB, PC Sync App, Internet HTML Browser, and USB File transfer are the connectivity options.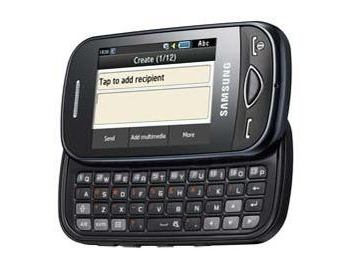 The music player allows you to listen to fine-tuned sounds and the FM songs can be recorded with just a touch on the shortcut key from the Samsung Corby Plus and heard with a 3.5mm Ear jack, which accompanies the phone. It costs Rs.7000/- today.