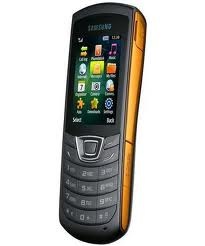 Price Range : 5000/-
The Samsung C3200 display is built with TFT technology with 2.0'' and 240*320 External Resolution. Samsung C3200 comes with a 45 MB Micro SD card which allows 1000 phone book entries and 500 +SIM SMS Memory. The camera is embedded with 2 MP with X4 zoom options.
The Samsung C3200 is designed with a 3G platform with GPRS and EDGE network and Data with Proprietary Operating System. It comes with T9 Input device and weighs 77.4g with dimensions of 111.8*46.9*13.3. It is extensible up to 8 GB. The connectivity features of Samsung C3200 are Bluetooth, USB Connector WAP, Internet HTML Browser and PC Local Sync Application.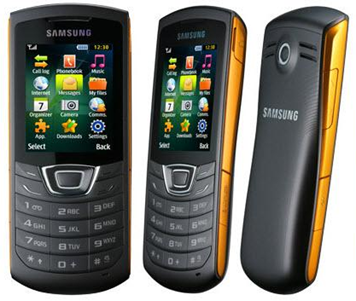 The video options available are video player, video recording, video messaging and video streaming. The cute looking Samsung C3200 is embedded with Java Games and wallpaper with an advanced mobile tracker which really makes it the special phone all together. Its sleek model phone costs 5000/- Rupees.