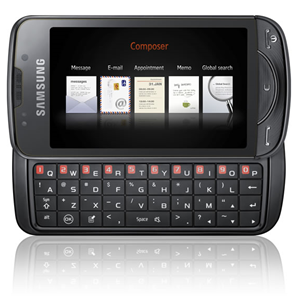 Price Range : 32000/-
The Samsung B7620 is designed with a 3G platform embedded with WM 6.5 Professional as its operating system and Opera browser highlighting it. The camera comes with 5MP with *4 digital Zoom with auto focus. The AMOLED display feature gives you the option of bright colors with smart applications.
The messaging facilitates SMS/MMS along with Email. The music player is communicated with 3G sound technology with Fm Radio, embedded wall paper, MP3 and poly Ring tones with music library with have Digital Rights Management included. The connectivity area of the Samsung B7620 can be listed as Bluetooth, WAP, Sync(DM),AGPS,PC Sync Application to connect to the PC, Wi-Fi with 802.11 (b/g/) and Internet HTML Browser with TV output.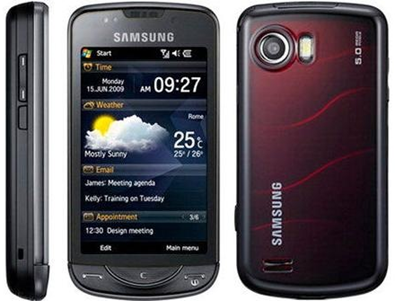 The memory card included is 8GB which is extensible up to 32GB. The stylish phone with a smart bronze gold color designed by Giorgio Armani makes its look the most elegant mobile in the market today at the cost of 32000/- Rupees.