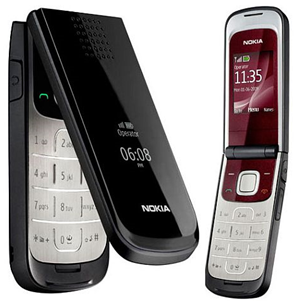 Price Range: Rs. 4666
The Nokia 7020 is a very well designed Mobile, which looks very stylish and compact. It is a flip phone which features an illuminating secondary display which allows you to keep track of the messages, calls and other important notifications that you will always want your phone to remember with a just a tap of your finger.
The camera is indulged with 2.0 mega pixels with a large 2.2' display. The phone comes in graphite and hot pink colors and a 60 MB user memory extensible up to 16GB.It operates on Quad-Band GSM and EGSM and has automatic switching options between GSM bands. The supported languages in Web Browsing are HTML, XHTML, and WML.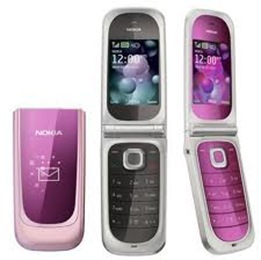 The connectivity area covers OVI Sync, which happens to be the major advantage of the phone. With the Nokia 7020, connect your friends and family with colorful memories with a lively phone like this. The price is estimated to be around 4666/-.