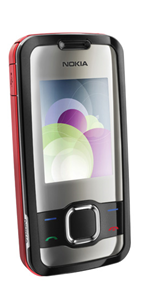 Price Range:Rs. 9075
The Nokia 7610 supernova is a remarkable candy bar handset with all new and advance features. The phone is integrated with a remarkable 3.15 megapixel duo-control LED camera that supports stunning advanced imaging features such as smile and face detection, auto image steadiness and easier photo blogging capabilities.
VGA video recording is done at a steady 15fps rate and functions as a palm video studio with subtitle adding and live dubbing abilities. Although not a PDA, but this Nokia model features document viewing, editing and organization through Office or PDF readers. Its 15mm slender and anti-scratch metal body, together with the pioneering silky back-frame and the lustrous curved coating, the Nokia 7610 presents a gorgeous view to the spectator.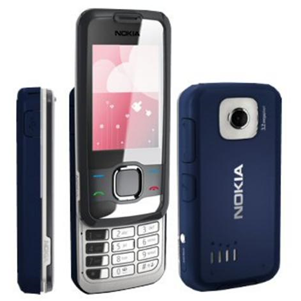 With superior music and video playing, the phone features exclusive multi-formats such as DIVX, XVID, MP3, AAC+, WMA, AAC and has WMP9 incorporated for improved audio quality.