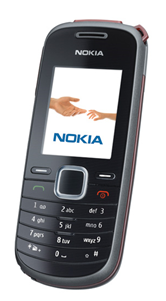 Price Range : Rs 1365/-
The handset is one of the best selling handset in third world countries like Pakistan, Bangladesh and India. Moving to its specifications, the cell phone is simple, but stylish. With a taste of metal bars on its keypads and black metal on its upper most side, the outlook of this handset looks so awesome.
When held in hand, the feeling goes beyond your imaginations. The phone itself is a dual band GSM phone, with a disability of global roaming. Global roaming helps you when moving to some other country for tourism or business purpose. Dimension of this cell phone is great and its weight is just around 82g. Internal memory size on Nokia 1661 is 8MB only, which can save almost 2 compressed songs only.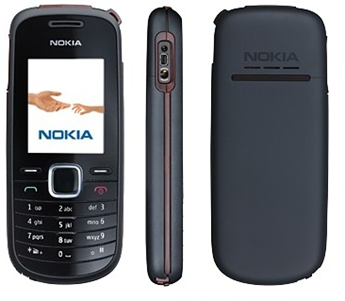 However, no additional connectivity features like USB and Bluetooth are available. The handset has a capability to save up to 250 text messages in the phone memory.