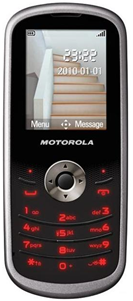 Price Range: Rs 2,149/-.
Do you love downloading music to your mobile phone? Actually, there are so many people that love to download different kinds of music on their phone. It is for the reason that it lets them get the chance to listen to their favorite music and be updated of what's hip and in. It is definitely simple to download music into phones particularly once you have idea on how to do it.
Once you own a Motorola Mobile Phone WX290 you will absolutely have a great experience listening to your favorite music. The mobile phone has a MP3 player and a Micro SD card that is expandable. With its MP3 player and Micro SD card you are able to download as many music as you desire. Furthermore, this Motorola phone has fix FM radio.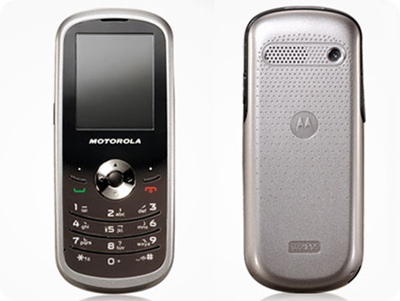 Through this, you can absolutely hear music from your different local radio stations. Other than that, this phone is created with other magnificent features such as VGA camera, expandable memory, good battery support, and so many more.