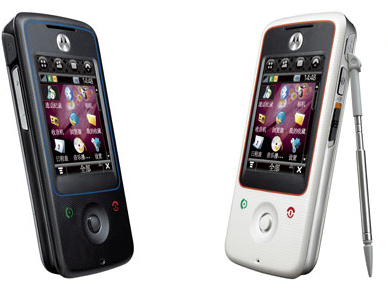 Price Range : Rs. 8,119/-
Motorola is one of the popular cell phone manufacturers around the globe. They have made such innovation and style that really knocks the market world. And one of their famous phones is the Motorola MOTOYUVA A81o mobile phone. This phone has a tri band GSM ready phone that feature a 256kb color change large touch screen CSTN display, fm radio recording, memory slot, a 2.0 megapixel digital camera and an MP3 player. Apart from it the Motorola is suited with an advanced handwritten recognition capability and stylus for an uncomplicated input.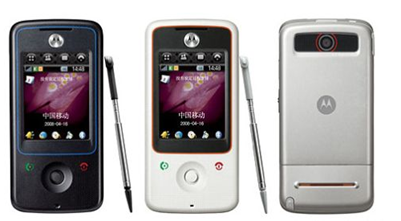 This Motorola phone is available in two shades which are in white and black. This also gives some unique features such as easy and intuitive navigation of menu, copy-and-paste text for messages and phone numbers, user editable shortcuts, and huge screen for simple surfing and email. When you buy this Motorola you will surely enjoy all these great features.