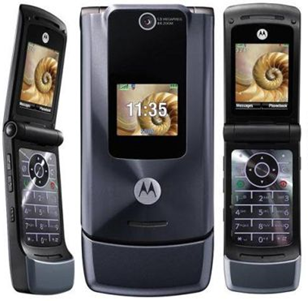 Motorola have launched their Motorola W510 in the market. This Motorola mobile phone has fitted Crystal Talk which means that this can deliver a very clear voice signal.
This also means that when you use this for calling this will give you a great voice quality. It is not just the best feature that this Motorola phone has.
Another great feature that this phone has is its quad band GSM connectivity. This will allow you to travel without worrying as you arrive in your destination. With this, you can easily connect with your friends through voice, email or messaging, and share downloads at really quick speeds.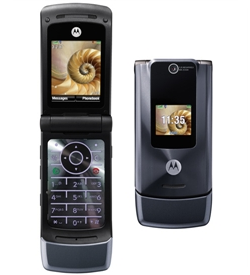 Another one that you will like about this phone is its internet service. If you want to send email and watch a video, this phone will let you send email and download videos, music, and images. This kind of Motorola phone really has a great internet connection.