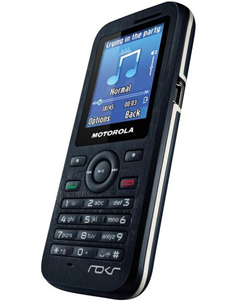 Price Range :Rs. 3490
Motorola WX 390 is identified to be one of the greatest Motorola phone. This phone is created to let the music bring life. This is for the fact that Motorola WX 390 offers wonderful music experience and this phone will definitely entertain you. This phone is ideal for music lovers.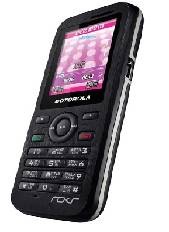 When you purchase this phone you will definitely love the features that it has including the MP3 and MP4 for your music experience. This phone provides clear and wonderful quality of sound. Furthermore, for the cell phone users to completely enjoy this cell phone, it has a 1.75 inches screen that supports 128×160 pixels with 65k color. When talking about the battery, it has magnificent lifespan up to 740 hour battery timing. You too as well can enjoy the talk time of this phone where you can use for 7 hours and 30 minutes. If you are asking about the price well, this phone is budget friendly.