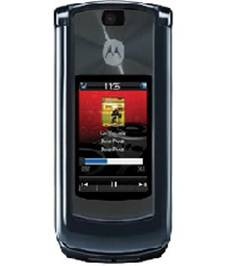 Price Range : Rs.10500
From Motorola RAZR 2 V8 unlocked GSM phone was launched, this really created a big redefine excellence. The new mobile phone from Motorola brings an innovative RAZR phone to another level of sophistication and excellence.
Motorola RAZR 2 V2 unlocked GSM phone is definitely slim and sleek. The phone has lots of great features to provide that makes it as one of the finest mobile phones in the market today. If you have to opt for a new phone then you have to opt for this kind of model.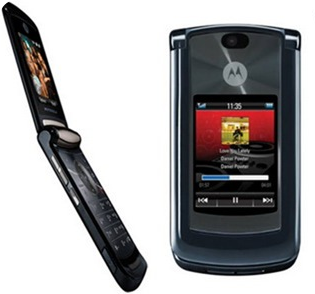 The ultra slim design of this kind of mobile makes it a slimmest RAZR yet. This also features great camera resolution since it is one of Motorola's powered cameras. In real fact, this kind of mobile is built with a 2MP camera with an 8x digital zoom. Additionally, this type of model from Motorola provides a 2hour video capture as well as great playback.