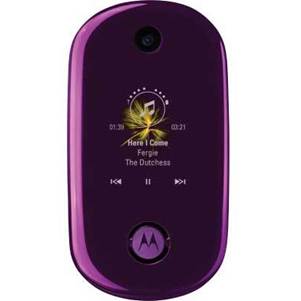 Price Range : 9149.00
Motorola U9 provides a very gorgeous design; upright music player built stereo Bluetooth, in addition to a very alluring display. Motorola U9 is characteristically reliable music phone with an eye-catching design. Similar to the PEBL U6, Motorola U9 looks like; it can skip a number of times across the pond. It has a 1.91-inches wide 3.54-inches tall, 0.65-inch thick, Motorola U9 has a pleasant size that fits precisely in the hand with no taking up of the space in the your pocket.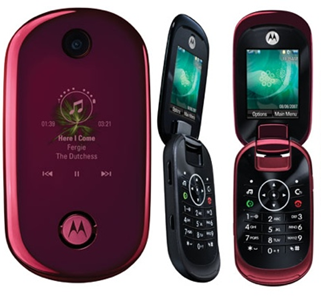 The center lack the slide-and-open apparatus of U6 however it has solid construction. Its only foible is when open, a phone's front flap really rests at the back its rear flap. Motorola U9 does have micro SD card slot, although it is stashed behind battery, unluckily. As well in the downside, Motorola U9 makes use of micro-USB port for the charger and included wired headset. This is really a great option for the customers how want a very stylish phone.