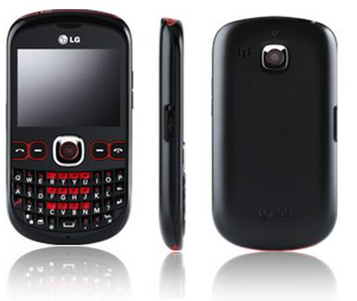 Price Range : not yet available.
LG TOWN 300 is a QWERTY handset with a shape of a candy styled Smartphone. The keyboard based handset is just 92.5g in weight and is a great pocket fit. With Tri-band network GSM network connectivity, the cell phone supports each and every network operator in India, Asia, Middle-East and half of the world.
The astounding 2.4 inch screen with a QVGA resolution of 320 x 240, the handset supports up to 256 thousand TFT colors. 256 thousand colors are great for picture browsing and an overall phone browsing advantages. However, just meant for the texting means, the Lithium-Li-Po 1200 mAh battery has a talk time of up to 8 hrs, with a standby time of around 400-450 hrs.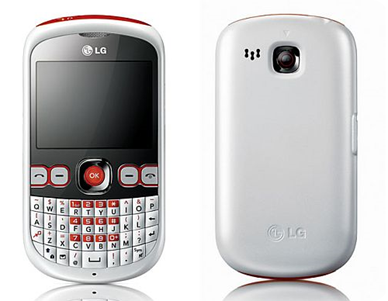 The user interface looks great with the new LG's Flash UI technology, where you can roam around the phone with an ease. This full keyboard based Smartphone is available in black and red.