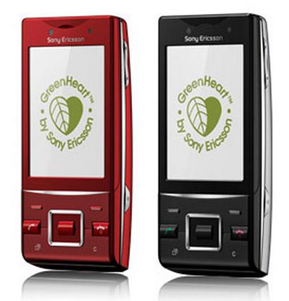 Price Range : Rs.12,200/-
Sony Ericsson HAZEL is known as the "GreenHeart" due to the fact that this handset has a built-in noise cancellation hardware/software and is an HD voice ready handset. This handset includes a feature rich retail box pack which includes a normal home charger, lithium-ion 1000 MHz battery, the handset itself, car mount and a retail car charger.
The pre-built splash resistant feature in this candy styled handset works great and the 2.6 inch screen size allows clean and clear navigation towards the desired target through Google Maps. 2GB microSD card is included within the box and the phone has an option to expand the 280MB internal memory of this phone to up to 16GB.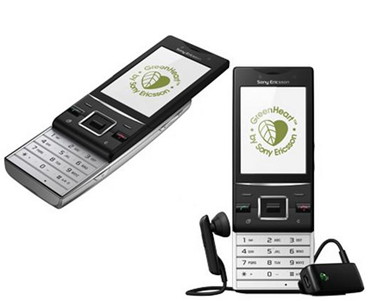 Some connectivity options include EDGE, Wi-Fi, 3G, GPRS, Bluetooth and a USB 1.0 support. The handset sports a 5MP camera with video recording features, auto-focus and an LED flash for night photography.