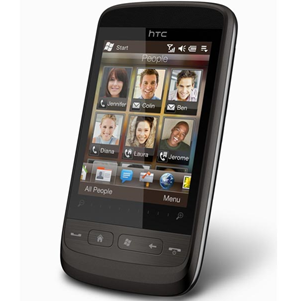 Price Range : Rs, 25,000 ~ 30,000/-
HTC Touch2 is also known as HTC T3333 Touch2 and it supports 2G as well as 3G network. The external casing are available in black, brown and gray color making it an appealing phone. It has a wide screen and as a mobile, it does not cause strain to the eyes since the display is very clear as it can display 65k colors. It has a touch screen with TouchFLO finger swipe navigation as well as touch-sensitive zoom bar. The phone has an internal memory but if you witch to have more memory space for your files as well as documents, you can expand it by an external memory through a memory slot for a microSD card of up to 16GB.
For those who love to surf the Internet during their free time or if they need to constantly check the web for something important then the wi-fi feature of this phone will be fit for them. Aside from that, you can also download and upload files with a Bluetooth connection.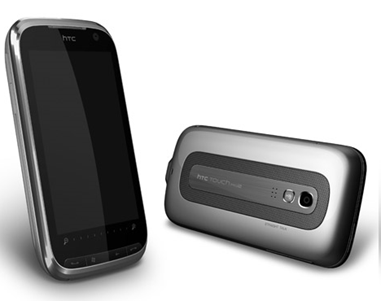 The operating system for this mobile is Microsoft Windows Mobile 6.5 Professional making the interface more like that of a personal computer. One can also install games and other software requiring a Java application.