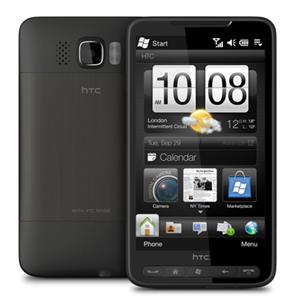 Price Range : Rs. 23490
HTC HD mini displays 65k colors making the icons look very attractive even at first glance. the widescreen adds more to the modern concept of the phone and added to this is the touchscreen that makes in easier for users to navigate the menu and click from one icon to another or send text messages.
The memory can be expanded up to 32 MB through a microSD card inserted into the memory card slot. One can save many files thus making them enjoy downloading files from the Internet. A connection to the Internet is established through a wi-fi connection which is a very good feature of this mobile. It is like having your personal computer come handy with you.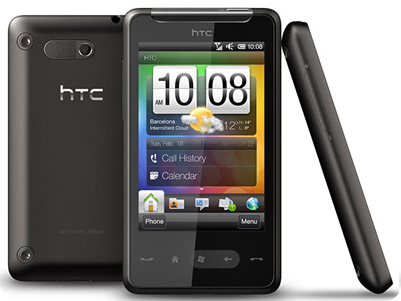 An operating system of Microsoft Windows Mobile 6.5.3 professional makes the phone more modern compared to other phones that are out in this market. Its support for Java applications even for third party applications is another good reason to keep this phone.