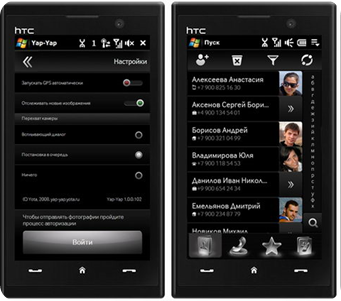 Price Range : Rs. 43269
This mobile runs on a Microsoft Windows Mobile 6.1 Professional making navigation through the menu more like navigating a computer. The phone has a touchscreen that displays 65k colors making the screen and the icons look very clear and pleasing to the eyes. Also the phone display supports handwriting recognition.
The phone can save unlimited number of entires for the phone book and memory storage is expandable through a memory card slot. It does not support 3G network but has a wi-fi capability making you connect to the Internet in a wireless manner. Bluetooth connection is also a feature in this phone making file sharing with other Bluetooth ready device possible and simple.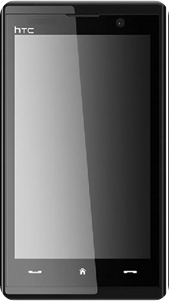 The phone's primary camera is 3.15 Megapixel camera with an autofocus features and is capable of taking videos. A secondary camera is also available for VGA videocall. Gaming is also a feature in this phone and has a GPS capability. Java application is also supported in this mobile making Pocket Office handy.