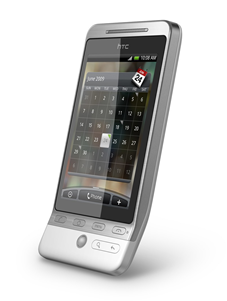 Price Range : Rs.34,600
HTC Hero looks very unique and comes in colors of brown, white, graphite, black and pink. So you can choose from these colors depending on your mood for a day. Its screen is wide that you can see cleanly what is in the display and the buttons below are big enough to easily be accessed by the thumb. It has a touchscreen making navigation easy but fun. Browse from one icon and be captured by its display of 65K colors.
This phone supports wi-fi Internet connection which means that you can readily connect to the Internet using a wireless signal. This can happen wherever you are thus, you will never have a dull moment using HTC Hero. This is actually one feature why people preferred this phone over other phones.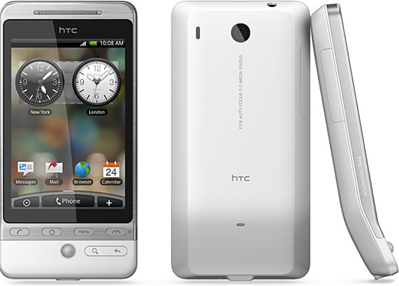 The phone runs on an Android operating system and has a processor speed of 528 MHZ. These features, I think are not bad for an everyday use mobile phone.