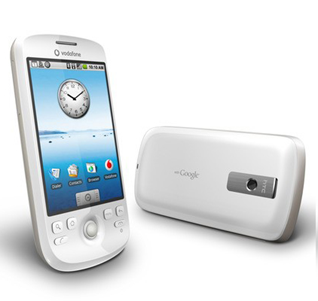 Price Range : Rs.21,900
This HTC Magic Mobile looks classy. The screen is wide and the display is quite clear. The touchscreen makes it easy to navigate through the menu and click from one icon to another. The buttons at the bottom are just comfortably situated and the center trackball can easily be reached by the thumb.
The phone's memory is expandable using a memory card that is not part of the package, it has to be bought and inserted in the memory card slot for microSD. The phone also supports wireless connection with its wi-fi feature. This makes surfing the Internet part of your mobile experience. Also this phone has a Bluetooth headset support to add comfort in listening to music or in making a call.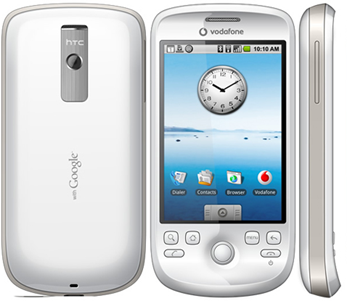 The built-in camera is 3.15 Megapixel, enough to capture you memories that you want to come handy with your mobile phone. It has no radio but has preloaded games that you get to enjoy if you are bored and needs a past time activity.