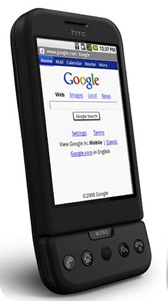 Price Range : Rs. 20616
HTC runs on an Android operating system. The screen is wide enough to give a clear view of the menu and tthe icons. This mobile is very handy and its black color gives it a very dignified look. The phone's touchscreen will definitey be a very big advantage since it saves you from the hassle of yping email or text messages with your thumb pressing each keys that corresponds to the letter. It also has a trackball at the center of the bottom part used for easy navigation as well.
The phone's memory is expandable but it doesnt come with the package. You just need to buy from the nearest store and insert it in the memory card slot. For connectivity to the Internet, using a wireless connection is supported in this mobile. You just have to connect using the wi-fi application and it will establish a wireless connection for you. Aside from a wi-fi connection, you can also activate your Bluetooth application to share files with other mobile devices or your personal computer.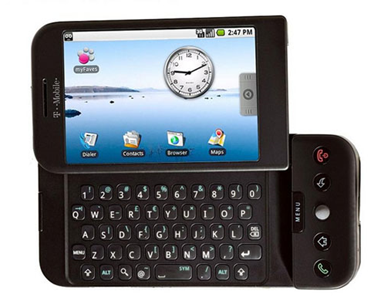 Though radio is not available in this phone, you can enjoy a boring day with the preloaded games that will just bring out the child in you. Java is also available via third party application such as digital compass as well as voice memo.