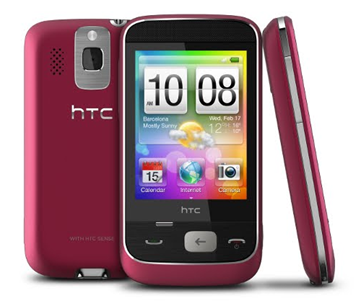 HTC Smart has a wide touch screen that is able to display 256k colors. With these features alone, you will really enjoy navigating through each menu and icons since the display is very clear and pleasing to the eyes. Many people nowadays would prefer to go for phones with a wider screen since it is not straining to the eyes and the touch screen because it doesn't hurt their thumb at all whenever they create a text message or compose an email in their mobile.
The phone's memory can be readily expanded up to 16GB by inserting a microSD card in the memory slot. But this memory card does not come with the package.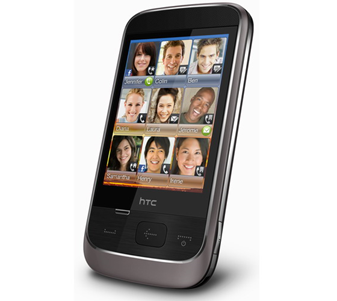 You still have to purchase it and make sure that you have the right card and it do not exceed the maximum capacity that is allowed for this model. The phone runs a Brew Mobile operating system and a processor speed of 300MHz.