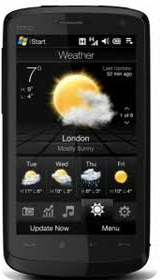 Price Range : Rs. 30000/-
This phone is running on a Microsoft Windows Mobile 6.1 Professional with a 528 MHz processor. It has a touchscreen with 65k colors on display and supports handwriting recognition. The screen is very wide making navigation very simple since the interface more similar to that of a computer.
Phonebook entries are unlimited and memory can be expanded with a microSD memory card of up to 16GB but only 8GB microSD card is included in the package. It suppors 3G network and is able to connect wirelessly o the Internet via its wi-fi feature. Another from of connection is via a Bluetooth application.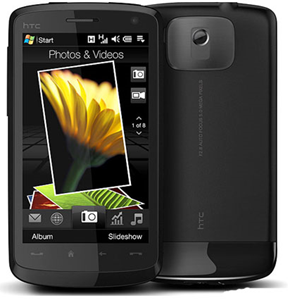 The phone as a 5Megapixel camera as its primary camera and it also has a VGA videocall camera as its secondary camera. Java applications are supported letting you install applications that you prefer. This phone is ideal for working people as well as students since it enables you to type and view documents with its MS Office Mobile document editor.