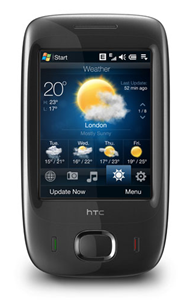 Price Range: Rs.10,490.
This mobile was released with a Microsoft Windows Mobile 6.1 Professional operating system and a 200 MHz processor. It has a touch screen that is able to display 65k colors. The screen is wide making navigation to the menu very comfortable. The icons are also well arranged that is is like a computer to some extent.
Memory in this phone is expandable through a memory card slot using a microSD. But, memory card doesnt come with the package. It also does not support 3G network but it can let you connect wirelessly to the Internet with a wi-fi application that connects easily and conveniently. A Bluetooth application is also available for your file sharing needs. This features makes it easy for mobile enthusiasts to get attracted to this mobile.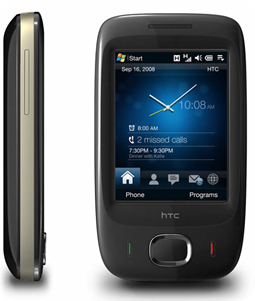 It is but necessary for mobiles nowadays to be equipped with these features because it makes life a lot fun because Internet connection as well as file sharing has a growing popularity among people from various age groups.