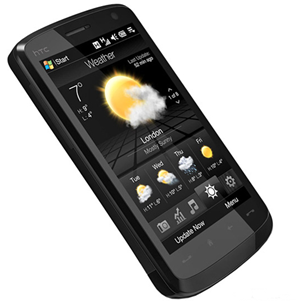 Price Range : 34874.00
This phone has a very classy look with its black color. It has wide screen and very accessible buttons. This makes it a lot easier for you to navigate your phone. A touschreen with 65k colors display is very modern that it gives a fresher look at your cell phone and fits the modern lifestyle.
The phonebook allows you to save unlimited number of entries meaning you do not need to worry of having a full phonebook necessitating deletion of other entry just to give way for one. This phone has an internal memory but you can opt to increase it up to 16 GB but this phone comes only with an 8GB microSD memory card together with the package.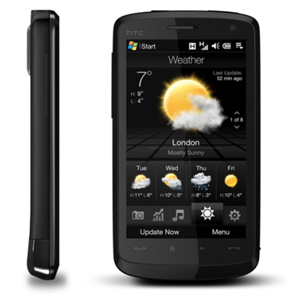 For connectivity to the Internet, this mobile has a wi-fi feature that makes Internet connectivity very simple and easy to establish. Bluetooth is also another option for connecting with other Bluetooth devices. The camera in this phone is a 5 Megapixel camera as its first camera and the second camera is for VGA video call.