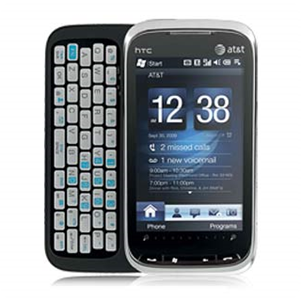 Price Range : Rs. 14999/-
HTC Tilt 2 is a Windows Mobile Smartphone. It has a very professional look with its keyboard separate from the mobile's screen. The wide screen adds more comfort since the display is very clear and navigation to the menu is not hard to do. The touch screen makes navigation very easy as well. You can enjoy playing games as well as reading some of your documents since it is definitely wider than the other phones. This phone is ideal for people who prefer a bigger and wider phone but still handy.
This phone has a 3.15 Megapixel camera that is just enough for you to capture memories in your dayo day life. This phone will turn ordinary days into special one with this feature. Aside from that, you can also connect to the Internet with a wireless connection using the phone's wi-fi feature. All you need are just a few taps on your screen and you are already ready for surfing the web.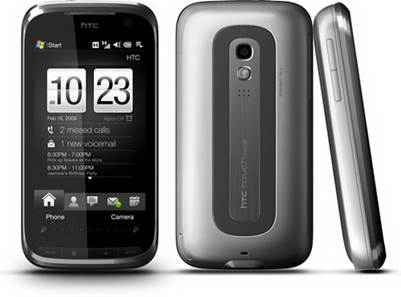 Aside from this wi-fi connection, another form of connection which is Bluetooth can also be enjoyed by phone users. This Bluetooth application makes it easy to share files with your favorite Bluetooth devices or to your personal computer or another Bluetooth phone.