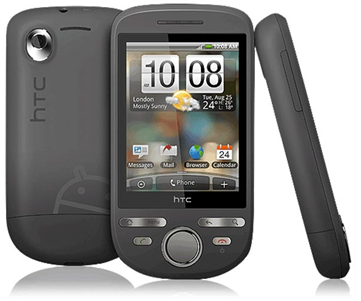 Price Range: Rs. 16,900/-
Tattoo is another Android Smartphone breakthrough. One can changed external casing to a couple of colors that are available. It has a wide screen and the buttons are placed just so conveniently. Its touch screen is one feature that will make you go for this phone and it also displays 65K colors. It has a classy look and is almost suitable to people from all ages.
Internet connection is possible in this phone with its wi-fi feature. Thus, if you want to connect to the Internet, you can use this phone just by activating the wi-fi feature and that will just take you a couple of seconds or a minute to do it. You will really love this phone if you are into Internet surfing.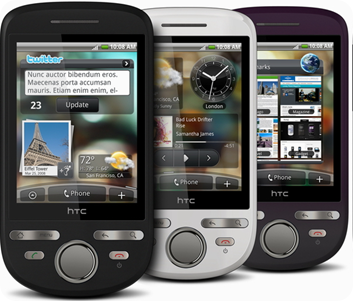 The phone has preloaded games as well as it has a stereo FM radio and a camera with a capacity of 3.15Megapixel. These features are not on top in all aspects but I believe that these are not bad for a Smartphone.