Snap has a QWERTY keyboard with a trackball used for navigation. Memory for this phone can be upgraded to 16GB by using a microSD card inserted in its memory card slot. But, this microSD does not come with the phone package, you still have to purchase it and make sure that it does not go beyond the maximum capacity.
This phone supports wi-fi connection meaning you can readily connect on a wireless network using this mobile. Aside from that , a Bluetooth feature is also available. Many people nowadays love to upload and download files from other media or from the Internet using their mobiles. This is where wi-fi and Bluetooth features are most usable.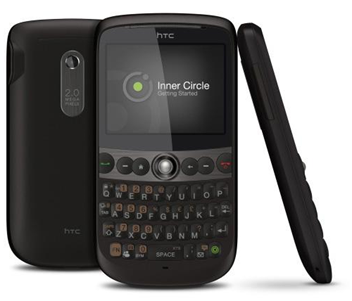 The operating system for this phone is Microsoft Windows Mobile 6.1 Standard and it has a processor speed of 528MHz. Enjoy your mobile experience with some Java applications including this very useful Pocket Office.