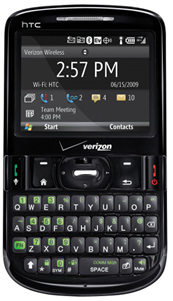 Price Range : Rs 24299
HTC Ozone is a Windows Mobile Smartphone with a processor speed of 528MHz. The casing comes only in black color which is actually very suitable to its looks. The keypads are conveniently positioned and the screen is wide enough. It is polyphonic so music is very pleasing to the ears.
Wireless connection is possible in this phone with its wi-fi feature. Aside from that, Bluetooth connection is also an option. With these connectivity features, you can share files by uploading as well as downloading files readily.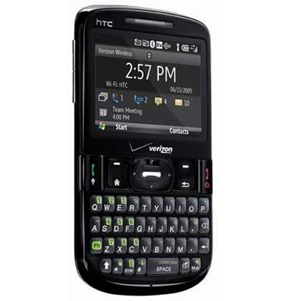 The 2Megapixel camera will already serve its purpose, which is to capture you moments and have it with you handy or upload them to another device. You can also enjoy viewing and typing documents since one of this phone's features is Pocket Office. Also, it comes with games and some other Java supported applications.