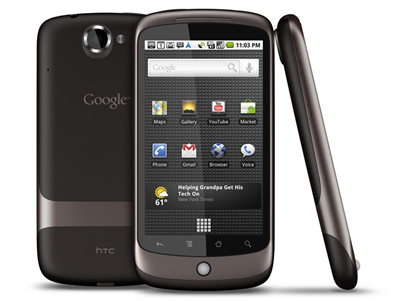 Price Range : 29,990.00
HTC Nexus One runs on an Android operating system with 1 GHz processor that takes pride with some powerful applications. It weighs 130 grams which means that it is comfortable to carry. It has an internal GPS antenna with Bluetooth connectivity feature with enhanced data rate. The camera in this phone is a 5 Megapixel camera with autofocus feature as well as LED flash and geo tagging. It has a 3.7 inch display and a resolution that will definitely make your pictures as well as videos very clear. Navigation with the icons is also very convenient because the screen of this phone is very wide.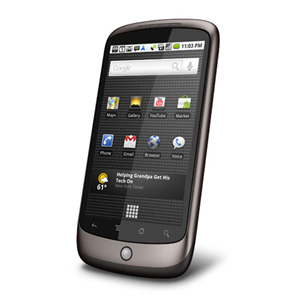 A memory expansion slot is available for a microSD memory card. It supports various audio and video formats which means that it is compatible with most of the audio and video files common nowadays. Special features of this mobile includes proximity sensor, ambient light sensor, G-sensor as well as digital compass. All these features will definitely make your mobile experience more convenient as well as fun.