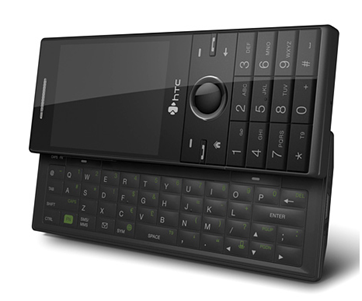 Price Range : Rs. 30000
This phone comes in black color and runs on a Microsoft Windows Mobile 6.1 Standard operating system. The looks of this phone is very fashionable with its sliding keypad and the black color just matches every mood that you carry. It has mp3 ringtones and polyphonic tones can be downloaded to this unit. Memory is expandable with a microSD card inserted in to the memory card slot. But, memory card doesnt come with the package. The phonebook can accommodate unlimited entries so there is no need to worry of deleting phonebook entries just because it is already full.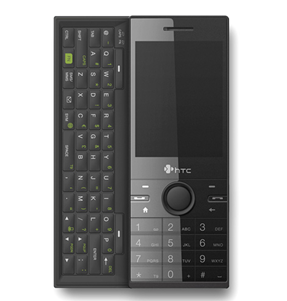 It provides wireless connectivity to the Internet with its wi-fi capability and Bluetooth application is also available that makes file sharing to the Internet and other Bluetooth devices fast and easy. It has a primary camera with 3.2 Megapixel and a video capability. This phone doesnt have a radio in it but it supports Java applications like the Pocket Office that is very useful for people who needs word processing softwares.