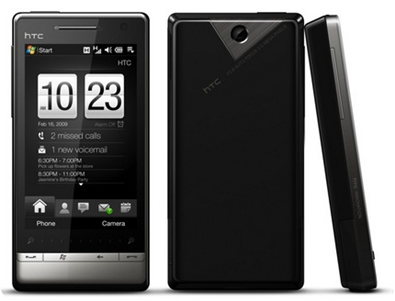 HTC Touch Diamond2 is a Wondows Mobile Smartphone that has a very professional look. A wide screen makes it easier for you to navigate through he menu and the buttons are readily accessible by you thumb. The mobile's touch screen makes creating a text message a lot easier than other phones. You just have to tap on the screen without having to worry of hurting your hand as you do texting.
A 5 Megapixel camera will surely capture all your memories. This is enough for you to keep your memories with you as it will go handy with your mobile. If you want to share these pictures or just any other file to your friends via the Internet, then you can also use the mobile's wireless connection feature. The phone has a wi-fi capability which allows a faster and a more convenient way to connect to the Internet.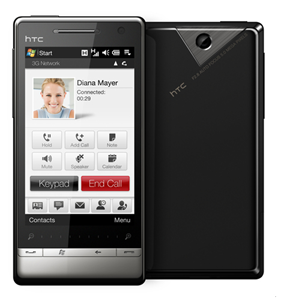 You can email your friends or visit them at their pages in social networking sites. In this way, you can catch up with them using your mobile. Bluetooth is also supported on this mobile. You can upload as well as download files from and to your other Bluetooth devices such as your computers in the most convenient way.