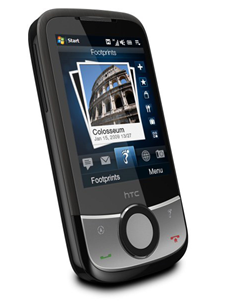 Price Range : Rs. 29,997
This phone is very easy to use and has a modern look. It runs on a Microsoft Windows Mobile 6.1 Professional operating system and with a 528 MHz processor. It has a touch screen that will allow you to navigate through the phone's menu easily and it is able to display 65K colors.
The phone has an unlimited phonebook entries as well as an expandable memory through a memory card slot but it does not come together with the package. Connectivity to the Internet is very easy and comfortable with the mobile's wi-fi capability as well as with its Bluetooth application.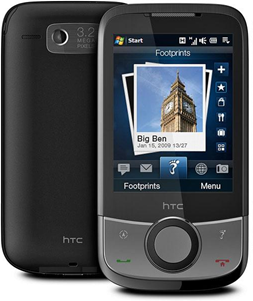 The phone has 3.15 Megapixel camera that is easy to use and as well as a video feature. Games are preloaded in this unit and Java application are supported. With this, the phone comes with a Pocket Office which makes you able to view documents in your mobile as well as type documents if needed.