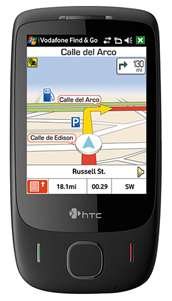 Price Range: Rs.28,000
This mobile runs on a Microsoft Windows Mobile 6.1 Professional operating system. It has a TFT resistive touch screen and 65k display. It makes the phone very fashionable together with its attractive external casing. It has a weigh of 96 grams so carrying it will not be inconvenient at all as it can really come handy. It is indeed wise to choose a mobile that is not just fashionable and modern but also very much comfortable when you carry it and not bulgy since it is a mobile phone and must be carried most of the time.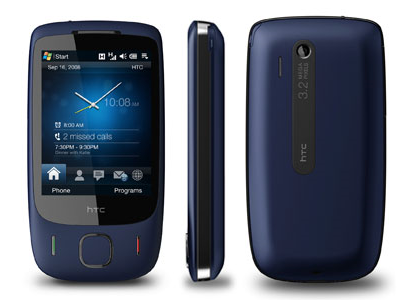 The phonebook can accommodate as much entries as needed since it is unlimited. Also, it has an internal memory but the memory is expandable with a microSD card. Connectivity to the Internet is also made possible in this mobile with its wi-fi capability wherein connection to the Internet can be established anytime and almost anywhere. Aside from its wi-fi feature, Bluetooth is also a remarkable feature since it makes files sharing a lot easier. The phone has a 3.15 Megapixel camera and a video capability.