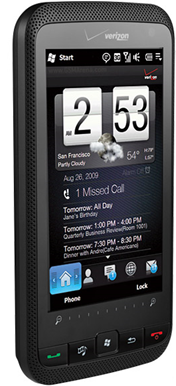 Price Range : 28,800
This phone has a TFT resistive touch screen and 65k effective colors. With this feature, you will already know that some services are a lot more easier compared to other phones. For one, the navigation to the menu becomes more convenient and the graphics are very pleasing to the eyes. Also, you need not hurt your thumb which is basically the complain on phones that are not touch screen. This phone runs on a Microsoft Windows Mobile 6.5 Professional operating system.
You can put as many phonebook entries as you witch because phonebook entries in this phone is unlimited. The memory is expandable up to 16GB by inserting a microSD card in the memory card slot. The phone supports a wi-fi connection that enables you to connect to the Internet on a wireless connection. Bluetooth is also an option for connectivity to other devices or to a computer.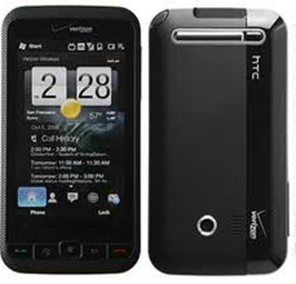 The phone has a 5 Megapixel camera, clear enough to capture your photos as it has an autofocus feature. It also has a radio and support GPS. Aside from these, Java applications are supported which makes it come with a Pocket Office making document viewing as well as typing very mobile.