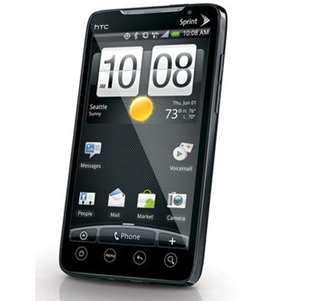 Price Range : Rs 15000/-
This phone has a modern look that will make you love it. Its screen is wide enough for an easy navigation and the buttons are properly arranged for convenience. A touch screen makes you easily navigate the menu and texting will be a lot more convenient that before.
A 5 Megapixel camera is available for those people who wants to capture and keep their memories with them wherever they will go. The phone has a memory that can be expanded if you wish to up to 32 GB with a microSD memory card inserted in a memory card slot.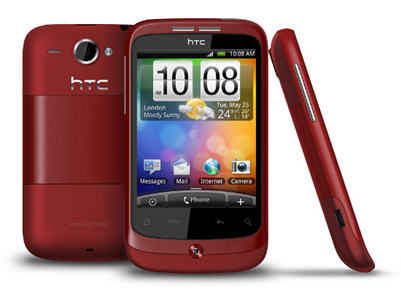 It supports wi-fi connectivity which means that connecting to the Internet will just be a couple of taps on the touchscreen away. A very inviting feature especially to those people who makes Internet surfing a past time. Now, they can easily visit their favorite websites abd chat with friends online.