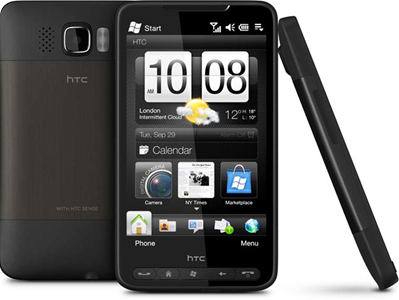 Price Range : Rs. 35,990/-
The black color adds beauty to this phone. The size of it makes it handy and very easy to navigate. A wide screen is avaiable for one to comfortably transfer from one menu option to another without much hassle. The touchscreen adds to the comfort that one can enjoy in using the phone. The scree is able to display 65k colors which is not bad compared to other mobiles that are available in the market.
One good thing with this phone is that the memory is expandable up to 32 GB. This is done by inserting a microSD card into the memory card slot. But, the memory card doesnt come with the phone, you have to buy one if you would want to expand your phone's memory capacity.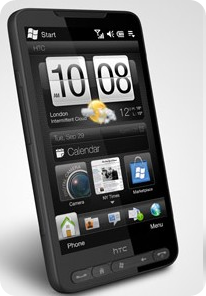 The phone supports wireless connectivity to the Internet with its wi-fi capability. This makes is easier for most,if not all, people to communicate with their families and friends through the web.