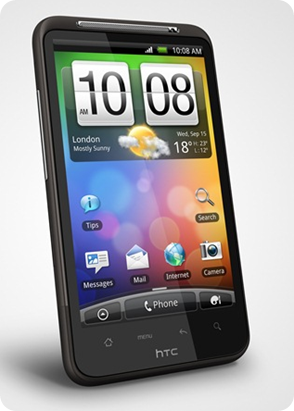 Price Range : Rs. 28,000/-
Desire HD has a modern look with its wide screen that makes in a lot easier to navigate. Its touchscreen can make your mobile experience more enjoyable and easy. The way the icons are arranged is very much like a personal computer making it hi-tech. With an internal memory of 1.5 GB and an external memory of upto 32GB for your microSD card. Truly a must have for people who wants to save large files.
An 8 megapixel camera makes you capture your memories.This phone is ideal indeed for people who are into colelcting photos and wants to share their photos to people they meet in the Internet by uploading photos instantly.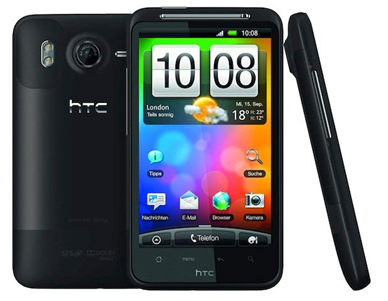 With this phone, one is able to connect through a wi-fi connection making it very friendly to those people who would want to communcate with their families and friends all over the world thought the World Wide Web. It supports third party applications as well as socila networking sites like Facebook, Flickr and Twitter applications.