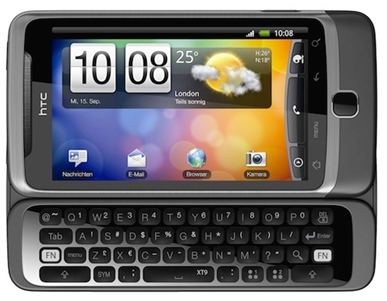 Price Range :Rs.27,000/-
A practically modern look gives this phone the approval of mobile phone users who prefers a wider keypad. Very appealing with a black color, the phone has a wide screen that will definitely make navigation a lot easier. The icons on the display are so clear since it displays 16M colors.
This phone can be able to store lots of files if you want to because it has 1.5 GB of internal memory card can be expanded using a microSD memory card with its memory card slot that is up to 32GB.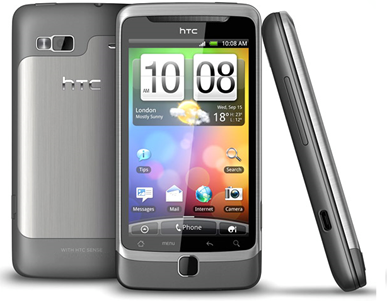 It has support for wi-fi making it a must have for people who regularly surfs the Internet for a number of reasons. For some, they surf the internet in order to visit social networking sites and send or read emails just to be able to communicate with their family or friends who are from anywhere in the world. Truly, this phone a hi-tech and more computer -like compared to other phones released nowadays.