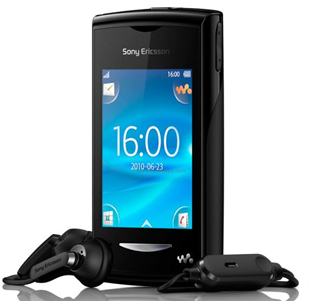 Price Range : Rs.8000/-
Yendo is the latest Smartphone brought to you by Sony Ericsson. Sony Ericsson intends to experience its users with the latest technology. YENDO is also known as W150a Yizo and was rumored by the name "Sony Ericsson W150 Tea Cake." YENDO is a 2.6-inch TFT capacitive touch screen phone with an availability of 256 thousand colors. However, the Smartphone does not have a proximity sensor or even an accelerometer.
Internal memory is 5MB only, but can be increased with the help of a microSD card, to up to 16GB. GPRS, EDGE, Bluetooth, and USB are the only connectivity options available in this handset. However, you can experience Java, WAP, HTML and an in-built Stereo Radio with RDS. YENDO's operating system is a 156 MHz processor with an unknown space of RAM.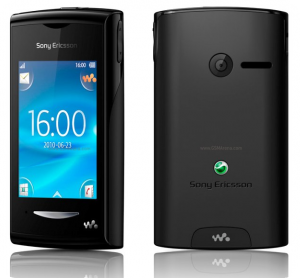 Other features include Google Search, Facebook and Twitter applications, SensMe software and many others. Overall, the handset is very lightweight, with an overall weight of just 81 grams.