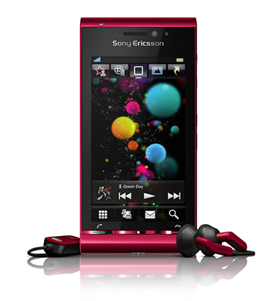 Price Range : Rs 29000/-
Sony Ericsson's SATIO is recongized as the most well known smartphone in India and the rest of the world. The IDOU is 3.5 inch TFT Touchscreen handset with a screen size of 360 x 640 pixels. Its display screen is bright and vigilant with 16 million colors.
The display also includes an accelerometer sensor for user interface rotation and has a built in proximity sensor for automatic on-off. SATIO's internal memory is just 128MB, but can be increased with a microSD card to up to 32GB. 2 GIGS of memory card is supplied within the retail box. Moreover, the IDOU sports a 12 megapixel camera with features like auto-focus, xenon flash and a video LED flash light. Video recording is also available with a maximum output of WVGA at 30 frames per second.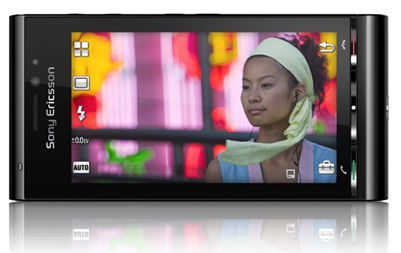 With the help of 600Mhz ARM Cortex based processor and 256 MB of RAM, SATIO IDOU is ranked as the most powerful smartphone in the world.