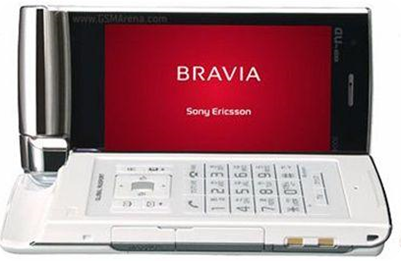 Price Range : Rs 36000 /-
BRAVIA S004 is a less feature flip phone with a remarkable display size of 3.2 inch and 16 million TFT colors. Codenamed "BRAVIA," the handset include handwriting recognition hardware with proximity and accelerometer sensor for auto-rotation and user interface controlling.
Other connectivity options are Bluetooth, WAP, Wi-Fi, GPRS, EDGE, and an internal HTML browser. Meant for multi purposes, the internal memory of this phone is just 800MB, which is great news for music lovers. However, with an expandable memory of up to 16GB (microSD), the phone can be a true "Music Express" of your life. More than a dozen pre-installed organizer apps are included like world clock, 2 way alarms, calendar, memo book, stopwatch, scheduler and half a dozen more.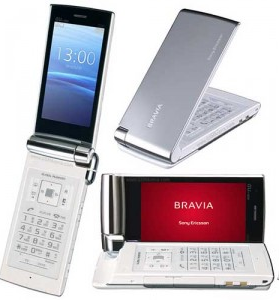 Probably, the best feature with this music rich touchscreen phone is the dedicated music key, which, if pressed, will open the music player and play your favorite songs.