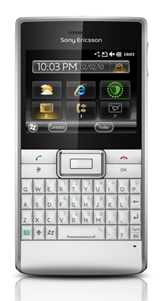 Price Range : 25000/-
Sony Ericsson ASPEN is an E series NOKIA like text messaging phone. The handset is a pure copy of E series mobile phone (E71 & E73), but has some different unique features. This handset sports a marvelous 3.15 megapixel fixed-focus camera with LED flash to save your pictures from dark.
Moreover, ASPEN can run several tasks at the same time which means that you can run as many as 20 applications and games simultaneously, due to its QualComm 600 MHz built in Microsoft Windows Mobile 6.5.3 professional edition processor with 256 MB of ROM and the same amount of running RAM. However, internal memory is limited to 100MB but can be increased with the microSD card to up to 16GB storage.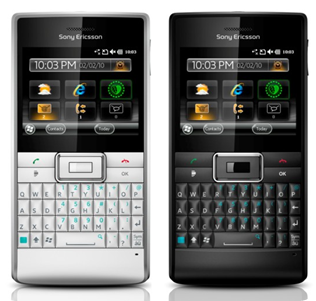 With some great features like 3G, WAP/HTML browser, GPRS, EDGE, Wi-Fi and USB 2.0 with microUSB support. Most interestingly, the device supports Java 2.1, with which you can play high graphical games and can use great software's within minimum space.