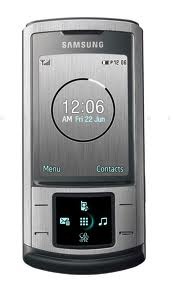 Price Range :Rs.16000/-.
The Samsung Soul Interface operates with a user changed Graphoc with HSPDA 7.2 Mbps. The 3G supported network with GSM is a slider designed phone. The fine look of the mobile allows Bluetooth connectivity. The Samsung soul is available in black, pink, silver, and graphite.
The advanced multi functionality of the Samsung Soul entertainment package along with the visualization options are embedded with equalizers that allow you to get fine music for your ears which is enjoyable. The FM comes with auto tuning and RDS support. The face detection AF is installed to capture details in darkness with WDR Optimizer. It has an embedded external Micro SD Memory.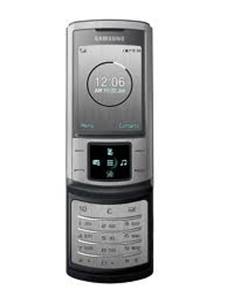 The CMOS Camera operates with 5MP Digital Zoom therefore; the image stabilizer helps you to capture images with proper solidity, as it should be. Its metal body gives you a fine surface while holding the Samsung Soul into your hands. The lovely phone will speak for itself. It costs Rs.16000/-.