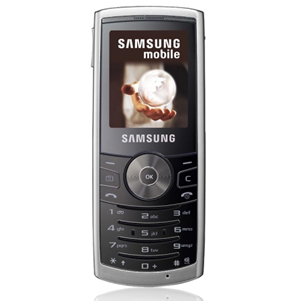 Price Range :Rs.5000/-
Samsung SGH -J150, which has a 9.9mm, Slim Metallic Design with 1.9' large display with 262k color Screen and QCIF resolution. The embedded Java games with FM are also available on the Samsung SGH-J150.The messaging Characteristics have SMS/MMS and Email too.
The keypad possesses rippled accents for smooth movements while messaging. The camera options has 1.3 MP with *three Digital Zoom. The Audio and Video Players have MP3 Ring tones with DRM. The cute and simple phone is enabled with Call Conversion recording which highlights the phone. It weighs just 66.5g with 111*45*9.9mm dimensions. The mobile is user friendly, which includes an organizer with local calendar.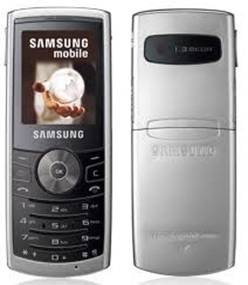 The connectivity options can be listed down as Bluetooth, WAP, USB, and PC Sync App with Internet HTML Browser. The user memory is installed with 10 MB Micro SD Slot that is expandable. The Samsung SGH-J150 metallic design phone can be bought at Rs.5000/-