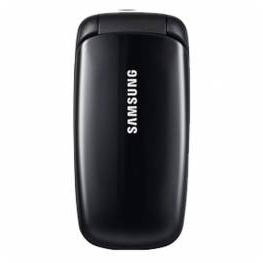 Price Range : Rs.2100/-.
The finely designed flip pattern has rounded contours for ergonomic ease as preferred. The 65k color CSTN Display of Samsung Guru 1310S allows clear images with 128*160 pixels for good image resolution. The memory is filled with 500 KB, which can hold 500 phone book entries and 300+ SIM msg.
The FM is allowed to have a playtime of 20.5 hrs, which is highly amazing. The Samsung Guru 1310S comes with a MP3 downloadable R/T with Sudoko Games being a part of it. The phone weighs 83.1g and has 91.5*44.8*19.5 dimensions. The connectivity aspect is dealt with PC Sync Application with Samsung PC Studio.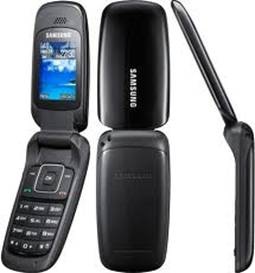 The battery of Samsung Guru 1310S is powered with 800 mAh capacity which provides a talk time up to 11.7 hrs and standby time up to 483.4hrs. It has a 3*4 key Input device. The Samsung Guru 1310S has MP3 Ring tones and FM with embedded wallpaper. The phone costs around Rs.2100/-.