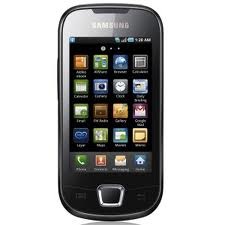 Price Range:Rs.12000/-
The Samsung Galaxy 3 operates on 3G platform embedded with Android 2.1 (Éclair) as its operating system and Android browser highlighting it. The connectivity area of the Samsung Galaxy 3 can be listed as Bluetooth, Sync (DS),Sync(DM),AGPS,PC Sync Application to connect to the PC, Wi-Fi with 802.11 (b/g/n) and Internet HTML Browser. The camera comes with 3 MP with *4 digital Zoom with auto focus. The music player is communicated with 3G sound technologies with Fm Radio, wallpaper, MP3 and poly Ring tones with music library with have Digital Rights Management included.
The Samsung Galaxy 3 is enabled with Touch screen interface of C-type and the mobile weighs 109 gm with dimensions of 113.5*55*12.55mm.The messaging facilitates SMS/MMS along with Email.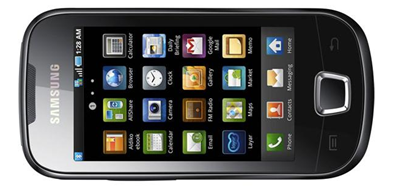 The memory card included is 130 MB, which is extensible up to 32GB. The phone is so sophisticated with high-end looks to attract you at its first look itself. It costs around Rs.12000/-.