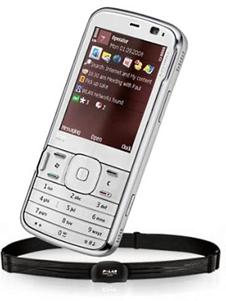 Nokia N79 Active is a latest variation of N79 Smartphone that is planned to serve the fitness need of the users. It comes with a special Nokia Sports Tracker application along with a Bluetooth Wear Link heart rate belt from Polar. It is a boon for the fitness freak users as it helps the user to receive the more information about his exercise routine. User can also share it by uploading it to the Sports Tracker website. It comes with a pair of sports headphones along with an armband that makes Nokia N79 effortless to wear during jogging. Nokia Sports Tracker is an application that is designed to track the user's workouts with the help of diverse types of tools including the onboard GPS receiver, accelerometer, as well as data connection. User can track heart rate, average speed, and miles ran. Moreover user can also keep track of the kind of music listened by him at various points in his workout.
Nokia N79 Active features a host of robust features with sound connectivity. It features remarkable style, design and elegance. It is convenient to use and offers intelligence in supervising various tasks. It comes with a lithium-ion battery that provides 5 hours and 30 minutes of talk time. It offers 50MB of in built memory with micro SD extendable memory up to 8 GB. Thus user can store plenty of data like songs, pictures and videos on the phone and share them easily.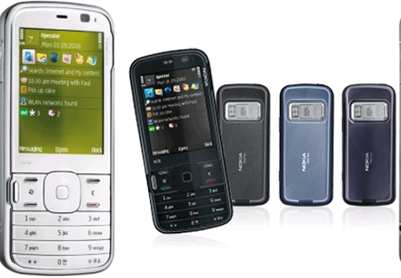 Nokia N79 Active comes with a 5 MegaPixel camera that takes impressive pictures and record superb videos. It comes with various useful features such as autofocus, flash and video recorder that adds to its dominant functionality. In addition to the camera, this phone provides high end music player that offers best sound quality and supports music file formats such as MP3, AAC, AAC+, eAAC+, WMA, and others. In addition to that, the presence of FM Radio and Games provides complete entertainment package.